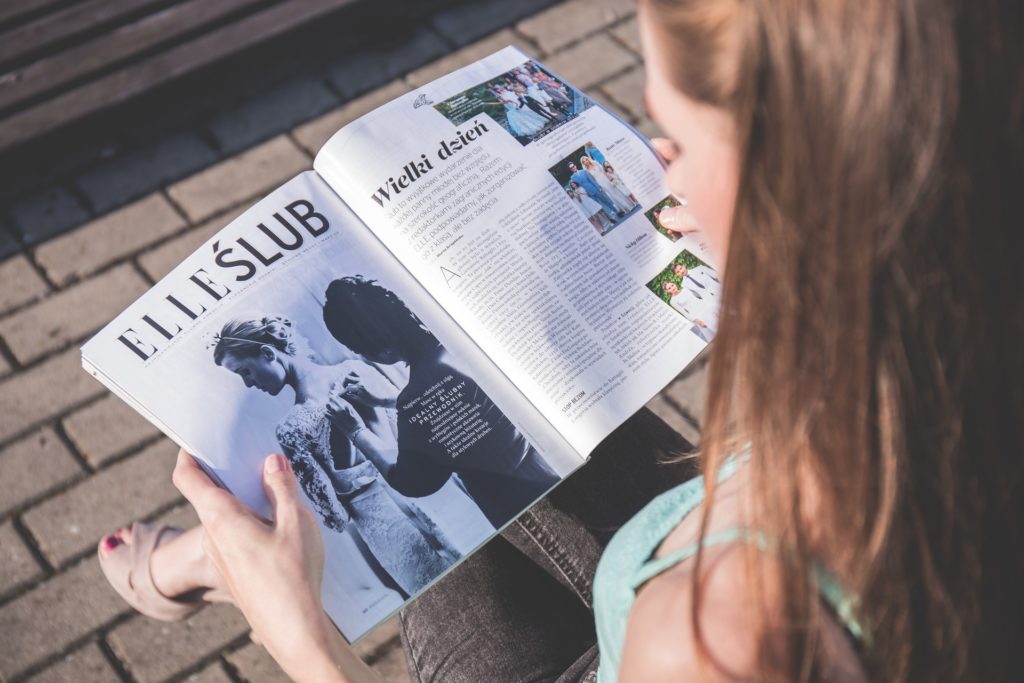 Print marketing can reach a new and bigger audience.
Talk to 1000s of new customers.
A local postal campaign, a promotional article for a high circulation newspaper or niche magazine, or an eye catching press release for a new business.
It's an easy and cost effective way to find new customers.
promotional articles
press releases
welcome letters
brochures
or any other type of print marketing.
I'll promote your benefits and write some creative and interesting copy.
Contact me for a chat and obligation free quote.
I'll look forward to hearing from you.
Vanessa
See more on what I do.