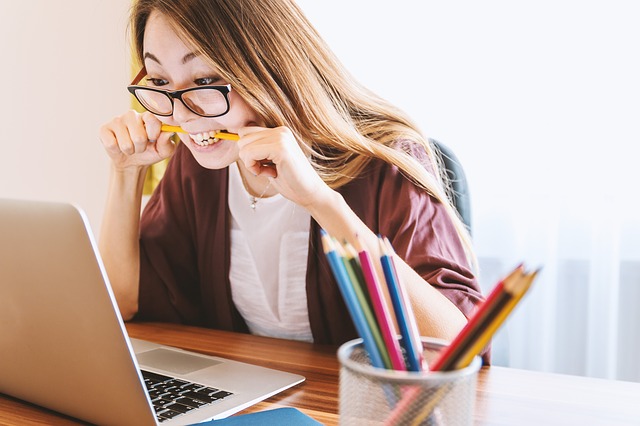 Creative, competitive content for your publication.
Hello.  I'm Vanessa, a Pembrokeshire based copywriter.
I write for a range of businesses and audiences including creative workshops, the tourist industry, B2B and small businesses.
I also have my own marketing blog and experiment with social media and online marketing.
If you would like me to write for you get in touch for a chat.
Recent work
My latest blog 4 tips to help you write for any business or promotion.
A promotional article for ARB magazine (please contact me to view the article).
A general article Fifty Shades of Grey. Take inspiration and boost your business's marketing. 
Travel articles welshgirlontheroad.co.uk.
Loved the blog, really captures the flavour of the festival.. would it be ok if I share it on facebook? – Sue. Looe Music Festival.
My service
I'll always meet first to get to know you and your customers so that I can do the best job possible.
Find out more about my service.
I'll look forward to hearing from you.
Vanessa